In the heart of Córdoba's old town, next to the Jewish Quarter
Privileged location
La Boutique Puerta Osario is located in the heart of the city's old town, ideal for tourist visits and business trips thanks to its proximity to Córdoba's main shopping and popular area.
Plaza Capuchinos – Cristo de los Faroles.
150 yds. approx.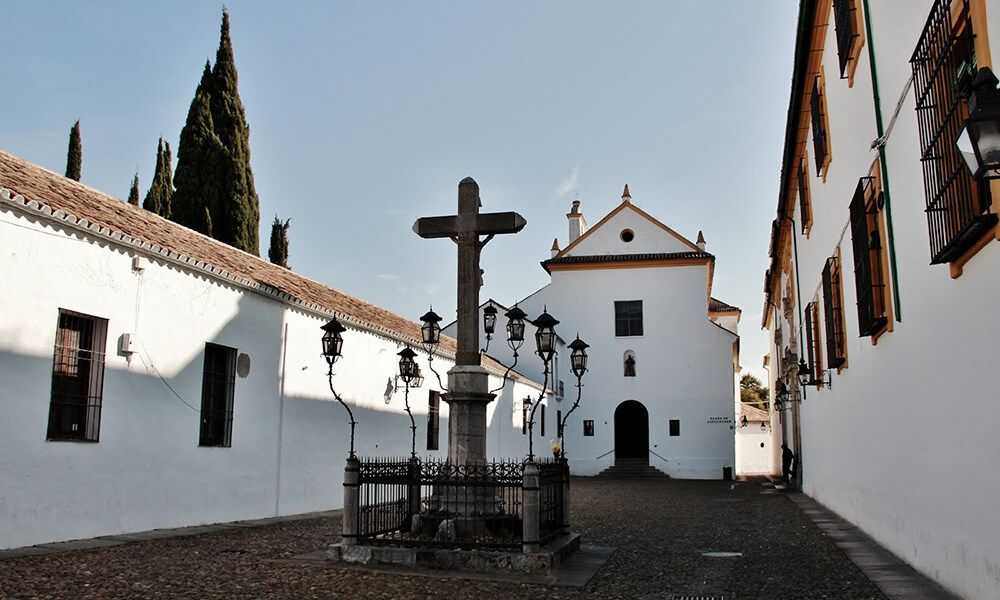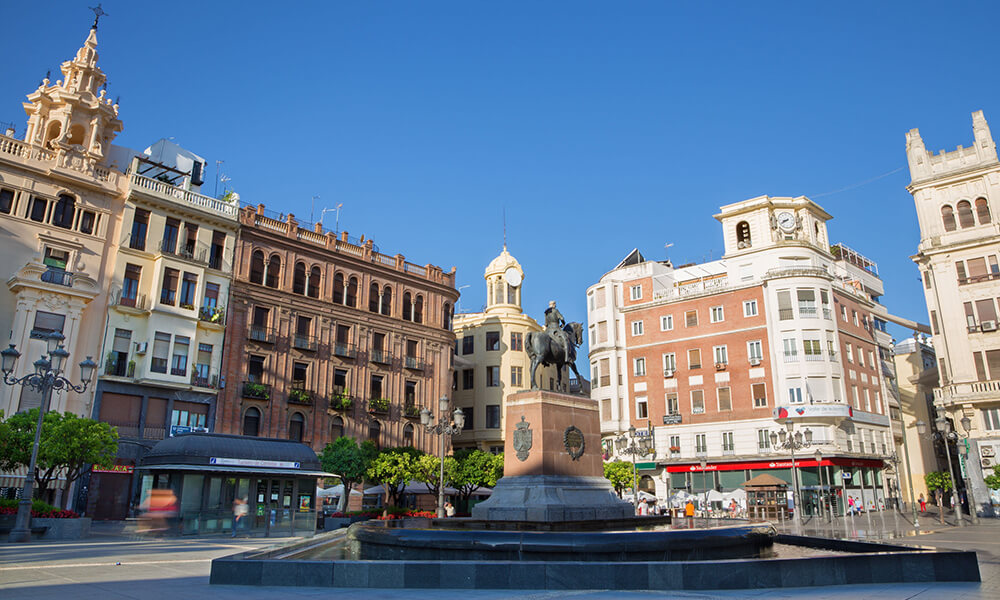 Plaza de las Tendillas
400 yds. approx.
Jewish Quarter entrance
600 yds. approx.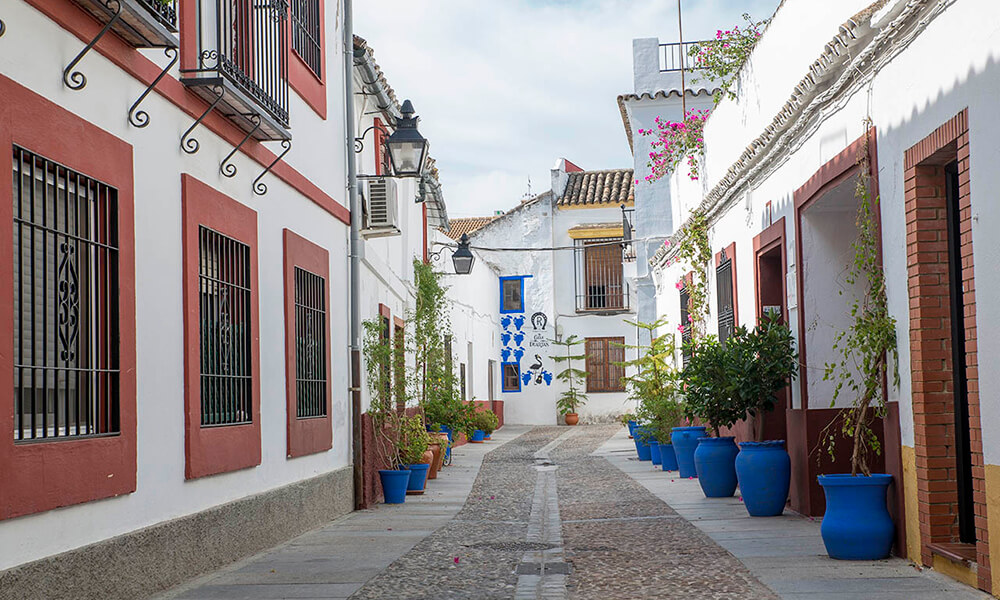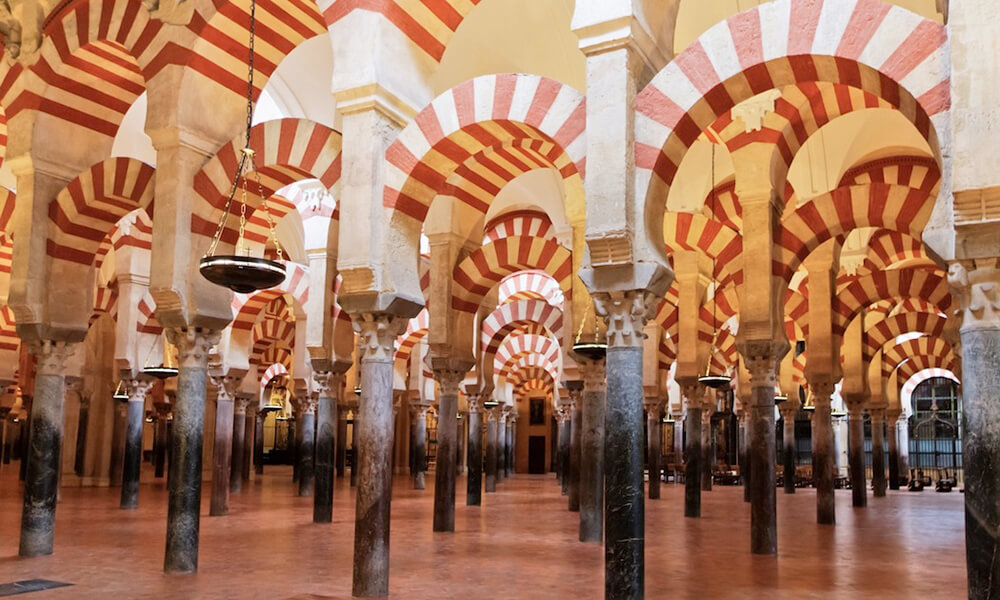 Viana Palace
700 yds. approx.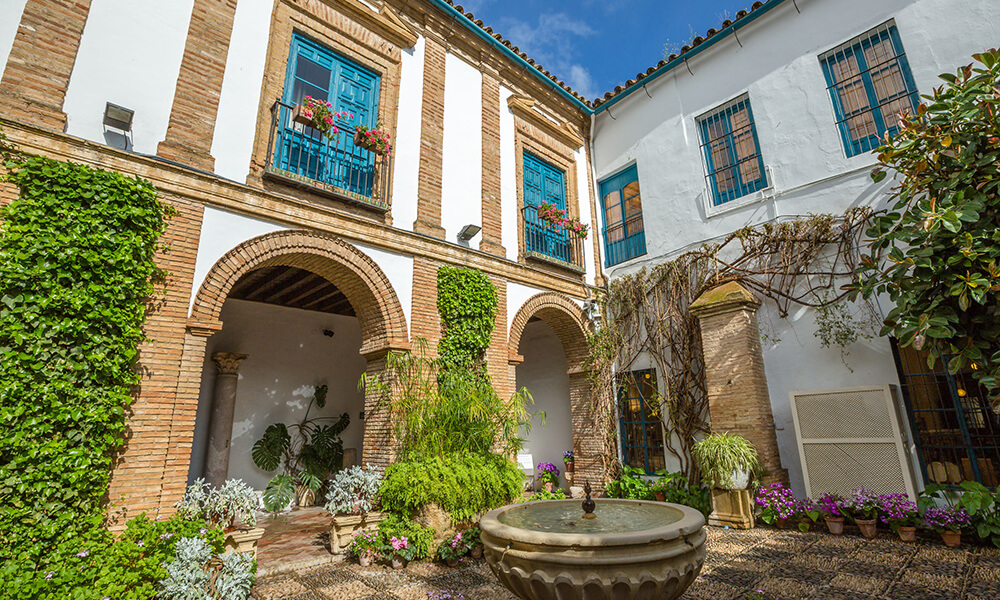 15-minute walk from the train and bus stations
Excellent transport connections, with public transport stops located nearby
Hotel access on Avenida Ronda de los Tejares, Calle Caño and Calle Osario.